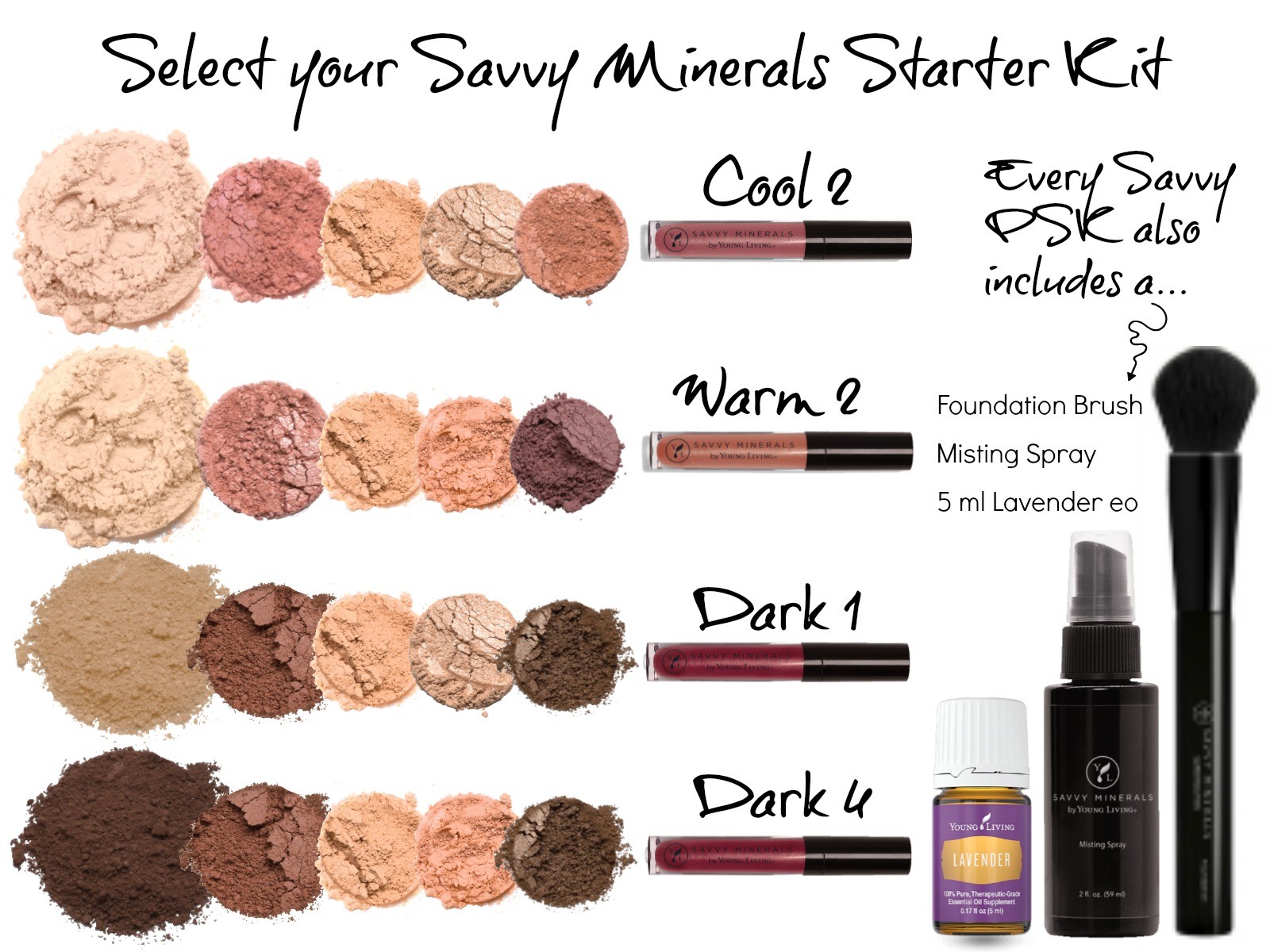 04/10/2019 06:30 PM

Central time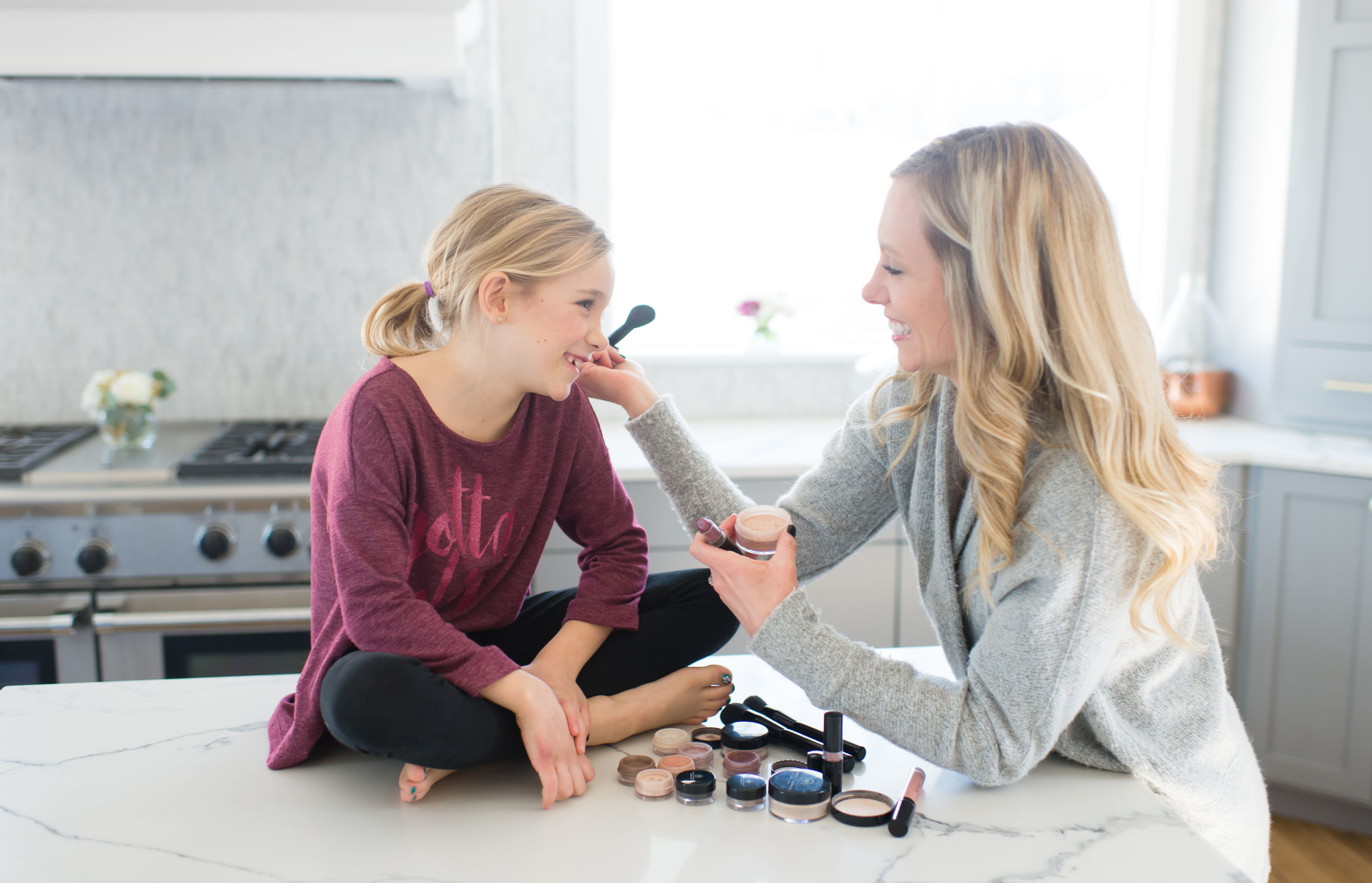 Let our expert "face-maker" show you how to use Savvy Minerals Make up to bring out your natural beauty! Kayla Yeo will demonstrate these techniques and teach you how to use Young Living's clean and healthy products to create a perfect look, just for you!
See the products in this make up line, enjoy some healthy snacks, and always, bring a friend! What a perfect way to introduce your young daughter to skin care and the best choice in makeup for her delicate skin. Or are you ready to ditch that expensive but skin-damaging product you've used for years??
Join us! We would love to have you.
Date: Wednesday, April 10th
Time: 6:30pm
Location: TBD (local IL or WI)
RSVP by April 8, 2019